Check out these 24 Genius Products for Toddlers that I found on Buzzfeed
---
http://www.buzzfeed.com/mikespohr/25-ingenious-products-that-make-life-with-a-toddler-so-much#.bwrkz2oMO4
---
My favourites from this list were:
The Gyro Bowl … you can get it from Amazon.com
———————
The SipSnap – you can actually buy this from Duck Twaddler here in New Zealand!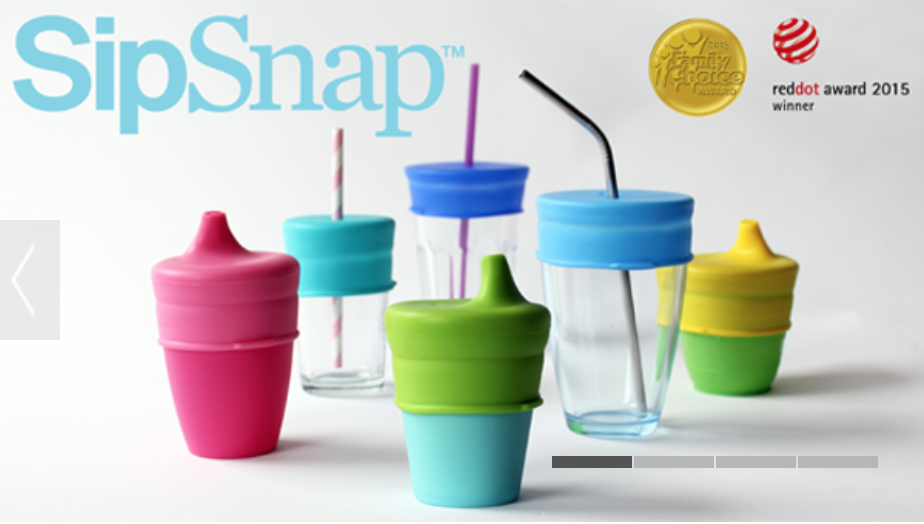 ——————-
This Drawing Mat from Amazon.com
——————
There were some things in there that I thought "I would never" … like the sun shade thing for the car seat. Brilliant in theory, but I am way too lazy to actually put that on. Or the Potty Watch … yeah that's never going to happen.
Did you think any of the products were awesome? Let me know!
———————–